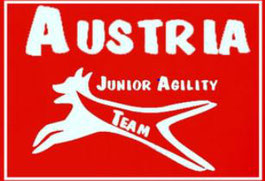 On the 11th of March Gwendolyn Jones from Aponi2b visited one of the training events "Let's rock Luxemburg" of the Junior Agility Team Austria. This one day event was organized by the team leaders Conni and Viki Frühwirth.
It was an opportunity for the team to regroup, bond and update their agility skills in preparation for the upcoming Agility European Open Junior 2017 (JEO 2017). 
This year's JEO takes place in Luxembourg, Roeser 13th to 16th of July 2017.  More information on JEO 2017.
During the training event, the Austrian Junior Team benefited from tips and advice given by their team leaders Conni and Viki. It was exciting to see the enthusiasm in the team members to improve their skills and the skills of their dogs.  The junior agility team Austria was very successful at last year's JEO, which took place in Cilistov Slovenia.  
Read more in this summary of the JEO 2016.
Conni Frühwirth, team leader Junior agility team Austria explains: "For several of our juniors last year was their last opportunity to take part at the JEO, since this year they will be too old for this age group. But we have several new members for the junior team, who have the chance to take part at the JEO for the first time this year. "Conni continues "So there is always a constant flux in our team, but that keeps it interesting and refreshing."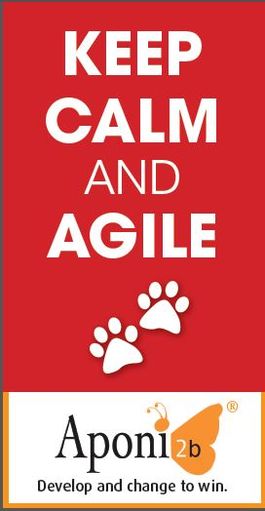 Many of the juniors were accompanied by their parents for this training event. During lunch break, parents exchanged their experiences over a tasty lasagna. For the parents, who are or were active in dog agility sports themselves it can be sometimes difficult not to get too involved in the performance of their child.
One mothers sighs: "It is not so easy to stay calm, when your child is concerned. It is a learning process for us to find the right balance of support" But as one of the Juniors chips in: "It is still good to have very supportive parents, even if they can sometimes be a little critical or annoying."